AIRLINE
APPROVED

BATTERIES

Our uniquely designed batteries are rated below the tolerance thresholds that airlines require. Batteries are simply removed prior to boarding and carried on to the plane.

No other electric wheelchairs have the same batteries as Travel Buggy, don't be fooled by other products that require additional airline friendly batteries at
extra costs.
MOST
ACCESSIBLE

CITIES IN CANADA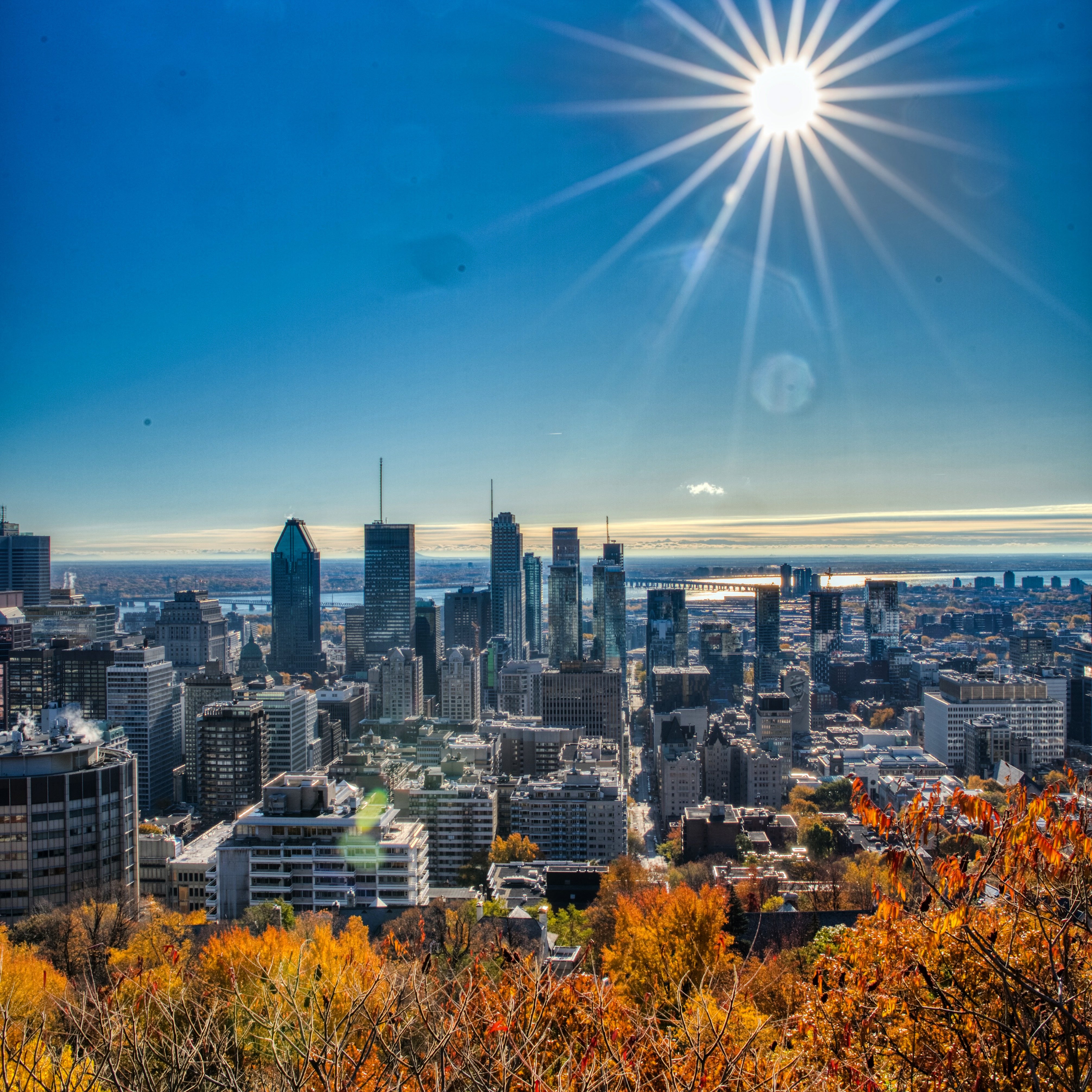 MONTREAL
EDMONTON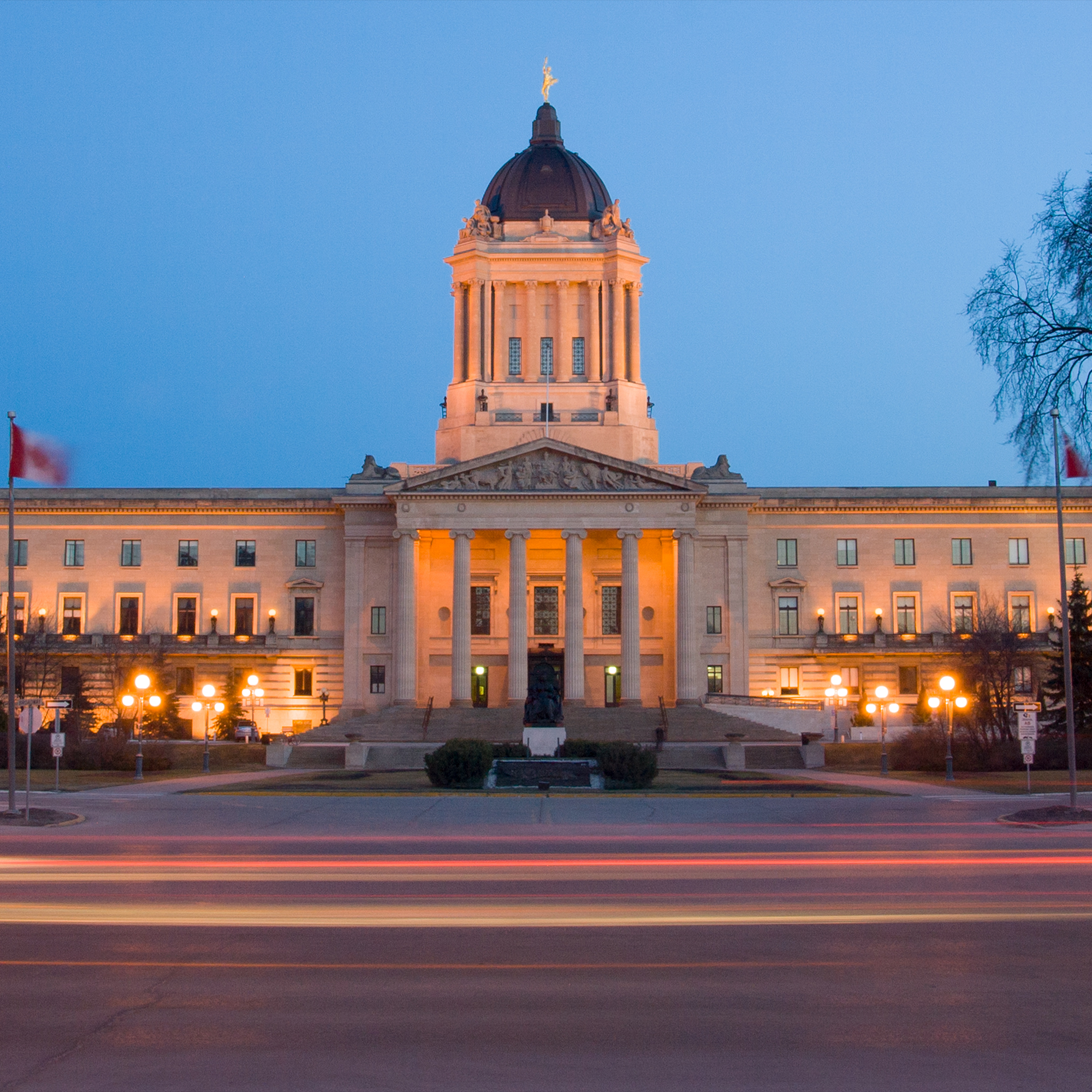 WINNIPEG
For Your Convenience, We've provided details
of the policies for both air canada and westJet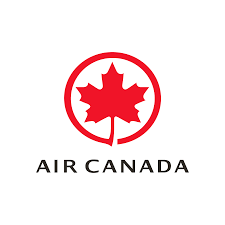 Air Canada
Battery Powered Mobility Aids
LEARN MORE
West Jet
Wheelchairs Scooters and Mobility Aids
LEARN MORE
Do You Want To Learn More About Flying With Your Travel Buggy?
CONTACT US
Want To Learn More About Our Airline Freindly Batteries?
CONTACT US
Here Are All Of The Airlines Our Travel Buggys Have Boarded
(That We Know Of)!